Bids up to £5,000 for small projects and up to £10,000 for one larger project will be considered. Matched funding or other institutional contributions would be advantageous. Applicants are reminded that the College expects patient and public involvement to be factored in from the very first stages of research proposal development.
What a CoRIPS research grant can mean
Successfully obtaining a grant enabled me to be a primary investigator in a small research project, even though I had no previous research experience. The grant has been crucial to the success of the research project; having the funds to be able to pay for professional transcription services, for example, has enabled me to undertake a greater number of interviews, which should increase the validity and robustness of the research.
The matched funding from my employer was also beneficial as it encouraged them to be supportive and helped to justify the time spent on the project during busy periods.
The grant has given me an opportunity to use my own research in my teaching, to publish papers and to deliver presentations at conferences, all of which has increased my national profile.
I would like to thank CoRIPS for all their support.
I am extremely grateful as I would not have been able to do this without you!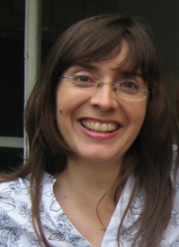 Jane Arezina
Diagnostic Imaging Programme Leader
University of Leeds

Case study: Laura Charlesworth
"It just would not have been possible to complete this research without the CoRIPS funding."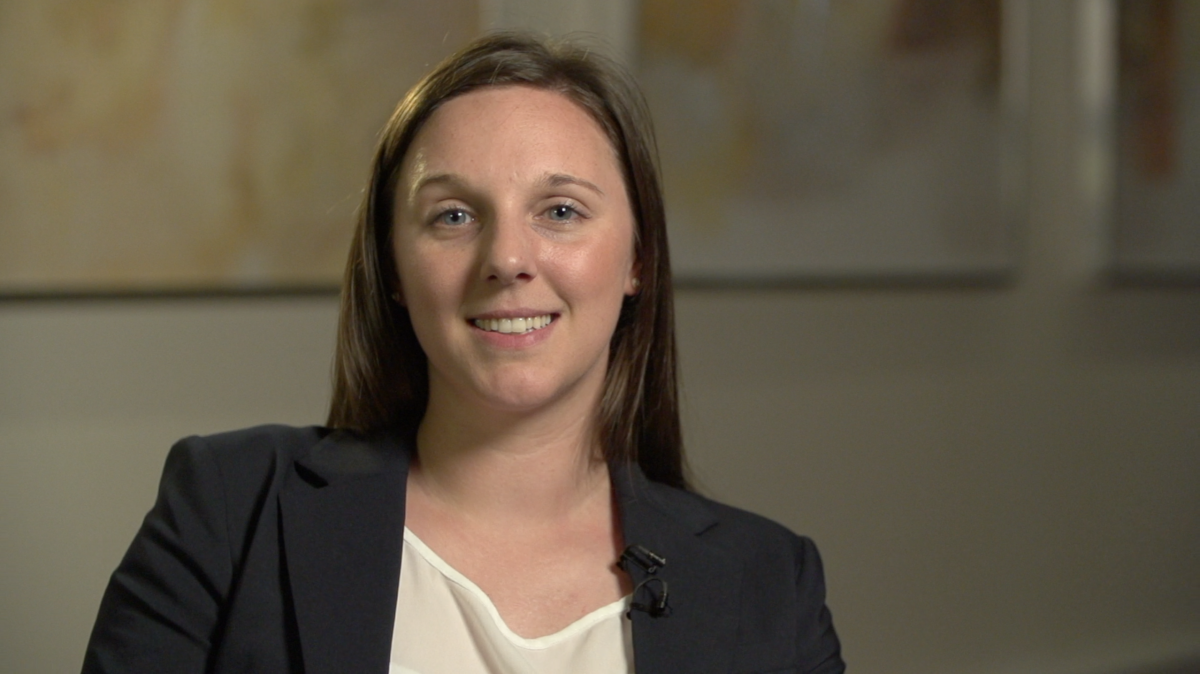 Laura Charlesworth:
Course leader for the BSc Radiotherapy and Oncology course and a senior lecturer for the Faculty of Health and Wellbeing, Sheffield Hallam University
Research project: What are therapeutic radiographers' perceptions of the barriers and enablers in providing support or referring to smoking cessation support?
Award: £6,770.4

Laura's research project was undertaken over a two-year period to find out what both service users and therapeutic radiographers identified as important components of a training package for therapy radiographers to provide brief smoking cessation interventions.
She wanted to gain a depth of understanding of the barriers and facilitators to stop patients smoking and to develop a training resource to help build confidence and competence.
Laura says: "It would not have been possible to complete this research without the CoRIPS funding which supported the transcription of focus groups, and to pay the groups' travel expenses. Some funds were also allocated to release time from my employment, which was so important to allow for completion of the health research authority process, arrange the focus groups, design the training resource and analyse data, with a few days left to start the write up and dissemination process.
"Perhaps most importantly, the CoRIPS funding has also enabled development of others. I was fortunate to be able to cost a six-week student internship into the application. This provided funding for a newly qualified pre-registration, post graduate therapeutic radiographer to lead the systematic review. We also provided the opportunity for a further newly qualified radiographer with an interest in public health to be involved in the remainder of the research project."
Laura has published two papers to date and two conference presentations and she is preparing a paper for Radiography journal. Her research was also included in a package of work submitted and shortlisted for the NICE into Action category at the Chief Allied Health Professions Officer's Awards in 2018.
Useful resources